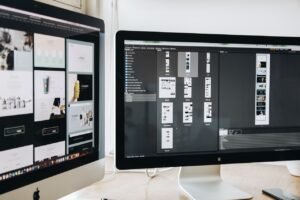 BIM DESIGN
BIModular has over 20 years of experience in BIM design for commercial and residential construction. We can train your team on best practices for modular design no matter what type of project is involved.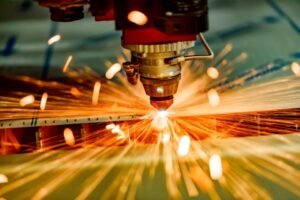 DESIGN FOR MANUFACTURING AND ASSEMBLY (DfMA)
Why recreate designs and slow your business performance. BIModular can provide the knowledge and customization to utilize Revit for generating your manufacturing data and assembly documentation. Design faster, reduce risks, and lower the overall cost to your business.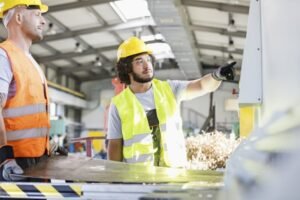 MANUFACTURING OPERATIONS
We have extensive experience working with firms in modular manufacturing and component fabrication. Our BIM workflows generate data output for CNC and Robotic automation. We also work with equipment manufacturers to integrate BIM data with their equipment.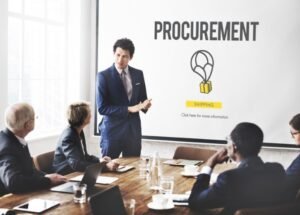 PROCUREMENT
Every project needs construction materials. BIModular has created solutions to simplify the BIM-to-Buy procedures to reduce both time and risks. We have tools for non-designers to interact with BIM data allowing for more independence between departments.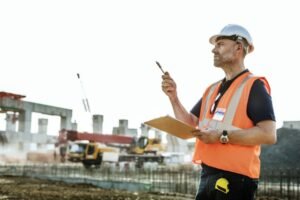 CONSTRUCTION
BIModular can assist in Modular planning and help build solutions for modular field service teams. We have been involved in jobsite logistics, modular set sequencing, field connections, and site finishing of structures.